fall forecast...
at least when i dismiss my fear of not finding any buttons that would really work on this when it's done, i've had a change in heart over the color of my forecast.
instead of looking like a yellow that someone with orange cheeto stained hands touched all over, the color now makes me think of some of the gold leaves around our neighborhood: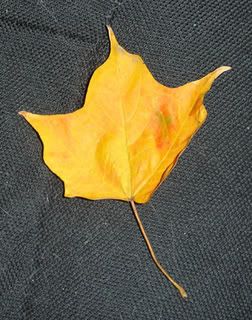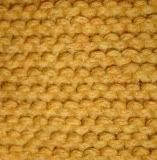 you can't quite tell from the pic above, but there is the tiniest hint of green mixed in there with the gold & orange in the yarn, just like that leaf.
i've divided sleeves and body & have a few inches of body done.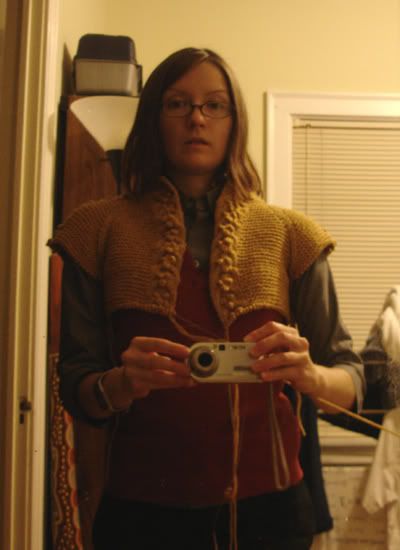 so far, my mods have worked out well. i first modified based on my row gauge being off. though it ended up being much closer to the pattern gauge, and i just realized i swatched in stockinette, not garter. doh! the other modification i've done so far is making the armholes/sleeves a bit smaller by skipping a couple arm increases. now i'll just keep knitting & trying on until i want to start the border.
this is my first top-down knit, and though i agree with elizabeth zimmerman that it sucks to knit all the exciting shoulder shaping first & then have to knit just straight body, i can see how it really helps one end up with the right fit & design.